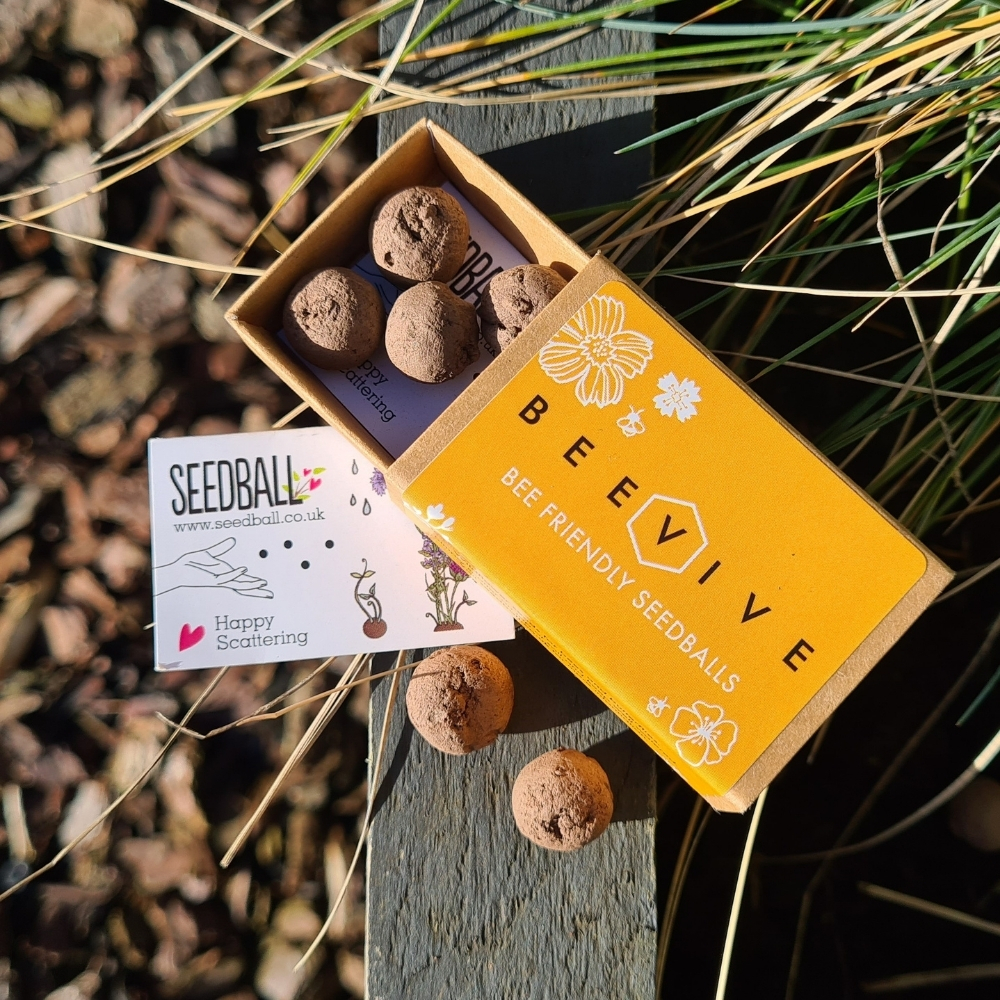 This month we have teamed up with the wonderful Beevive to giveaway a good for the earth, bee friendly bundle!
Enter via the link below and you can win:
🌻Vida Natural 'Bee Happy' Card
🌻Vida Natural Plantable Notebook
🌻Beevive – bee rival keyring
🌻Beevive seed bomb(s)
Simply tell us below why you should win!
Our competition runs from 11th June to 31st June and our lucky winner will be drawn at random
.